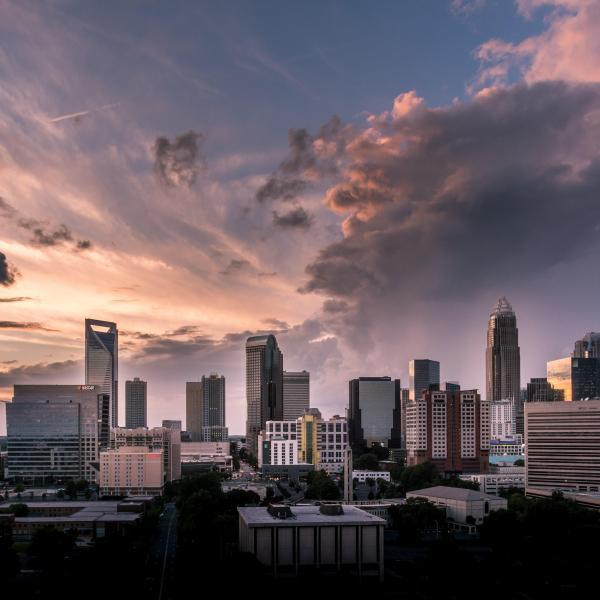 CannaBuddy provides the highest quality hemp-derived cannabis products online
Health and wellness are personal pursuits, ones that we each approach in different ways.  At CannaBuddy, our mission is to provide both education and high-quality products so that you have the best opportunity to make informed decisions about your own health and wellness journey and enjoy a balanced lifestyle.
We strongly believe in advocacy and legislation that makes cannabis available to people from all walks of life, and we support decriminalizing and de-stigmatizing cannabis products, and normalizing their use.  With a background in local legislation, we recognize the importance of continued efforts to gain ground through meaningful legislation so that one day, everyone can have access to the medicinal and recreational benefits of cannabis.
The Importance of Education and Transparency.
Although changing laws are making cannabis use more and more commonplace and accepted, there is still a stigma attached to the sale and purchase of cannabis products.  CannaBuddy is determined to change perceptions by doing away with the dark, secretive dispensaries of old and replacing them with bright and welcoming online stores where quality cannabis products are on full display and experts are available to answer every question at our convenient curbside pickup location in Matthews, North Carolina.
The market for cannabis is currently in a transitional phase, and many consumers are unsure about how to proceed with making a purchase.  Most have never bought or used cannabis products before, and they may feel naturally intimidated walking into a dispensary.  At CannaBuddy, we aim to take the guesswork out of finding the right products by providing education and transparency.  We want everyone to feel comfortable exploring the health and wellness benefits cannabis can provide. Our website features a wealth of consumer information and multiple hi-resolution photos of each product to help consumers make informed and educated decisions.
To that end, we selectively curate high-quality, natural products that best suit the  needs of customers within our North Carolina community and beyond, and we're happy to listen to your wants and needs and help you to find the perfect products.  Our online experience is intuitive and easy to use and we deliver the same friendly and attentive curbside pickup experience you might expect when you visit a pharmacy, electronics store, or high-end apparel shop.
CannaBuddy in the Community.
At CannaBuddy, we value our position within the local community and understand that a strong business is built on open, honest, and mutually beneficial relationships, not only with customers, but other businesses and elected leaders.  This is why we work closely with local, North Carolina farmers, extractors, manufacturers, testing facilities, and other businesses to bring only the finest products to our customers.
In addition, we're committed to creating a strong presence in local and state legislation.  By partnering with elected leaders and officials to promote a policy of cannabis for all, we have the best opportunity to achieve increased access to cannabis products.  Through ongoing activism and education, favorable legislation is possible.
We also want to give back to the community that supports us, not just through activism aimed at improving access to cannabis, but through proactive education, such as pop-up markets designed to provide access to information and the opportunity for residents to ask questions and learn more.  In addition, we offer educational resources and materials online for your convenience in our Cannabinoid FAQs and Cannabis Blog.
At CannaBuddy, we take customer satisfaction seriously, which is why we go above and beyond to deliver quality products and provide education that allows every consumer to make informed decisions about their own health and wellness.  We're proud to be your trusted real-world and online resource for premium cannabis products and expert advice.