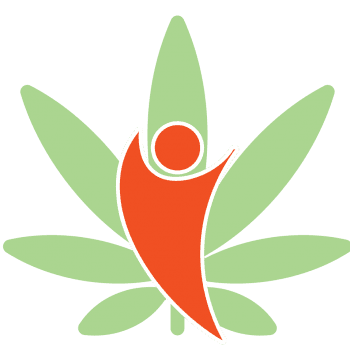 Vape Pen Batteries, Box Mod Batteries, Hats & Shirts
CannaBuddy doesn't just offer holistic CBD products but apparel that can make you feel just as good. The CannaBuddy life is a lifestyle that helps celebrate the spirit of holistic living.
We also carry pen batteries and box mod batteries for your vape cartridges so you enjoy your CBD products anytime, anywhere.